WE ARE YOUR BLANK CANVAS – WHERE YOUR IDEAS AND VISION WILL COME ALIVE.
Our Space
Brick is nestled in the middle of Blue Star Arts Complex, situated next to the San Antonio River. We offer a warehouse setting in baroque style that will stimulate your senses. We are your blank canvas where your ideas and vision will come alive. Walking into the main venue, you will be immediately drawn to our two, 80-year-old Austrian chandeliers as the centerpiece of the room. A great venue for special events, programs, pop up anything you want – practically no limitations. Gallery can accommodate up to 299 but can also be as intimate with 50 people.
Brick is primarily an arts venue for visual, literary, theatre, dance, music, film, fashion, performance, culinary arts, and experimental projects. Our day hours are open Monday thru Saturday to rent by the hour for studio sessions, workshops, classes, rehearsals, film/photo shoots, markets, pop up food and chef events, and meetings
Over the years, Blue Star has remained a vital center for cutting edge art in San Antonio.
Perfect for large or small scale art show, dance and music performances, fashion shows, film events. Venue hosts markets, performances, exhibitions, music, fashion and other gatherings associated with community, social justice, and non profit organizations.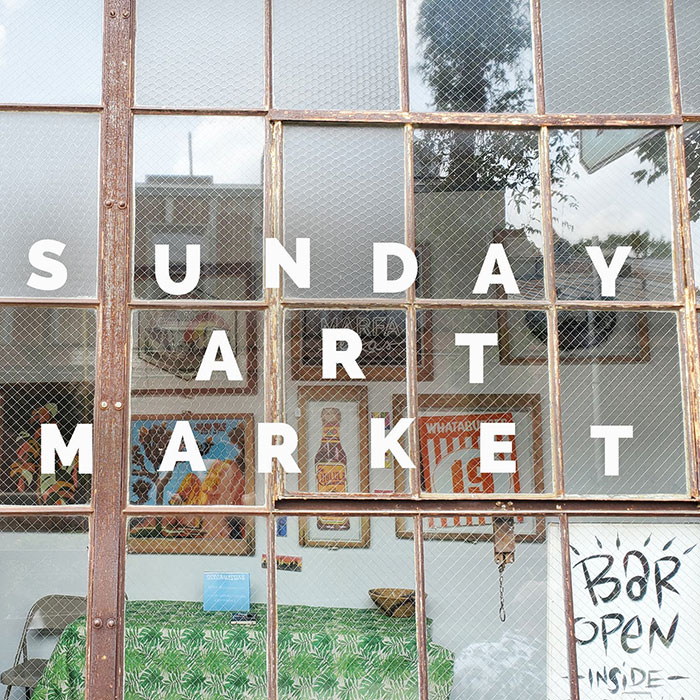 For weekday corporate mixers, you won't find a better value than the Brick. Our venue offers that perfect unwind with a glass of beer or wine and do a little networking. Perfect for evening sales presentations, chamber events, or just your monthly meet & greet! We'll provide the bar at very reasonable rates, you bring your clients. Wine, Beer and Bubbly Bar on premise.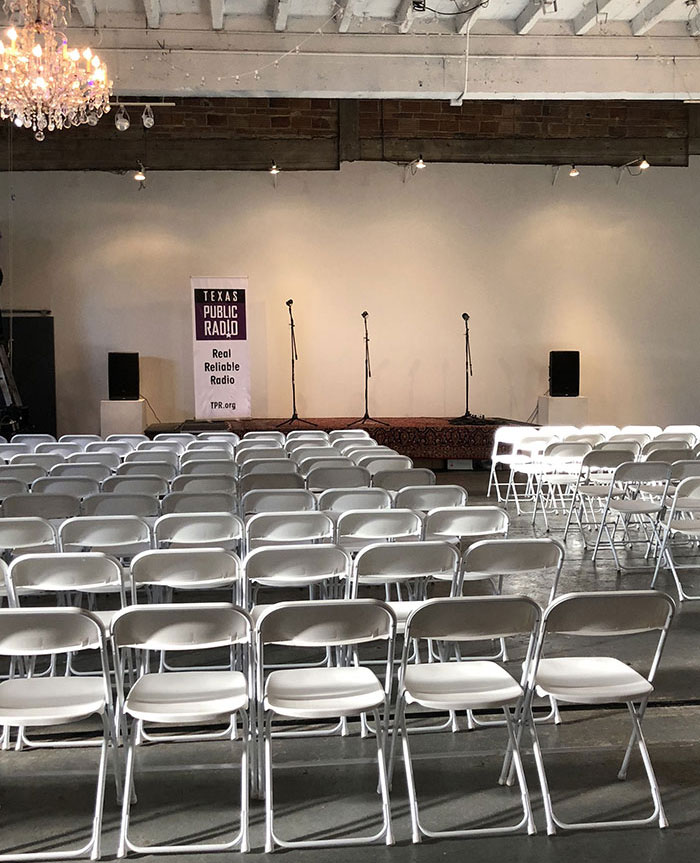 Large or Small Scale Art Shows
Dance and Music Performances
A Bit of History
Originally part of the farmland belonging to the Mission San Antonio DE Valero (popularly known as The Alamo), the King William neighborhood was settled in the 1860s by German immigrants, who built many of the large historic homes still in the area today. In 1968, the city designated King William as its first Historic Neighborhood.
In 1985, Hap Veltman and Bernard Lifshutz purchased the historic Blue Star Ice and Cold Storage complex across the San Antonio River from King William. Just a year later, in 1986, the San Antonio Museum of Art cancelled what was to be the first exhibition of local, contemporary artists in San Antonio. In response, Veltman and Lifshutz offered to convert one of the warehouses into a gallery to temporarily house the exhibition. The exhibit drew thousands of people, and launched the Blue Star Contemporary Art Center, as well as Contemporary Art Month, now celebrated citywide each March.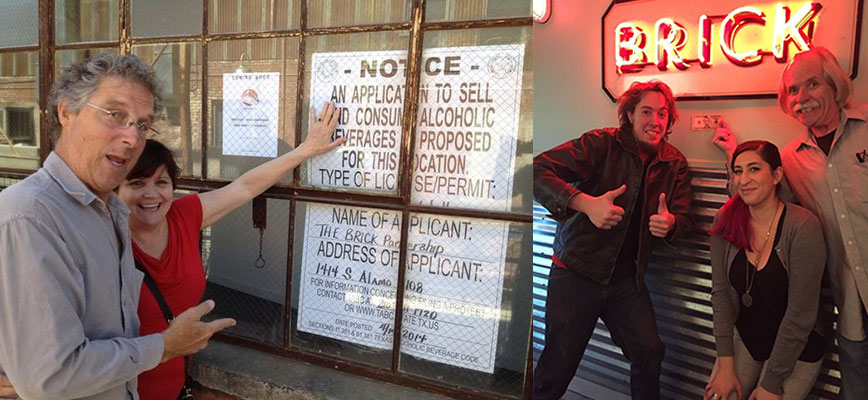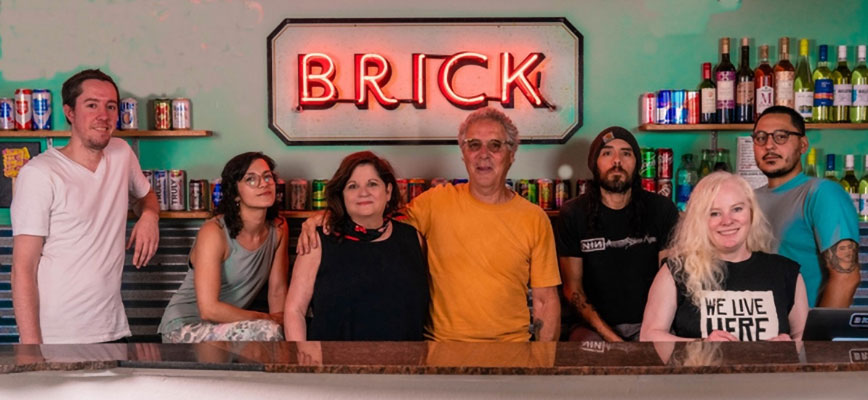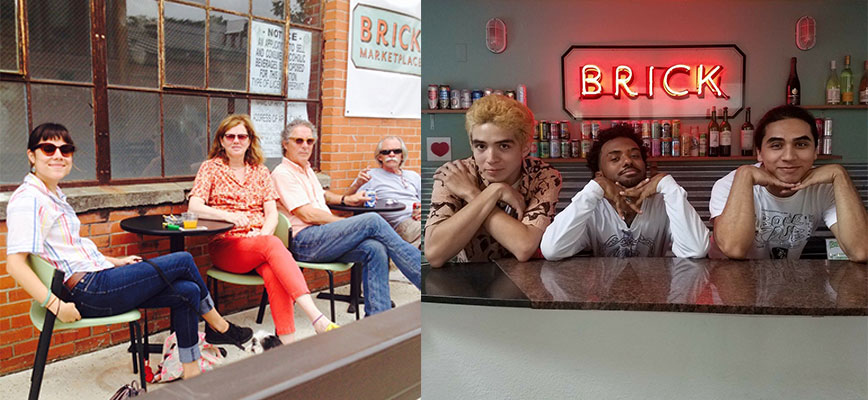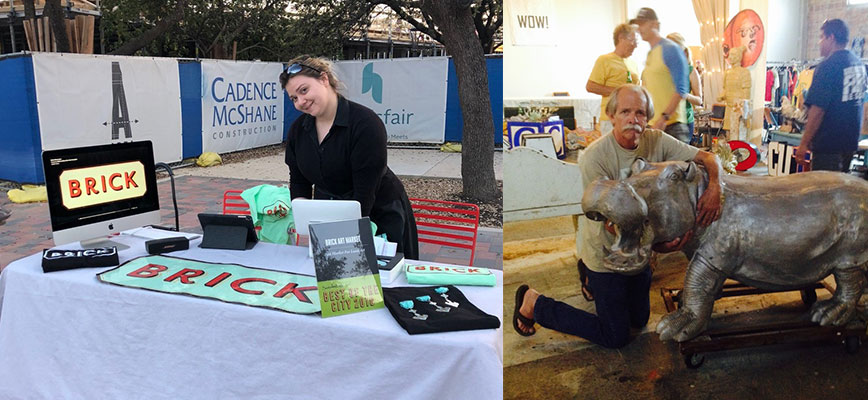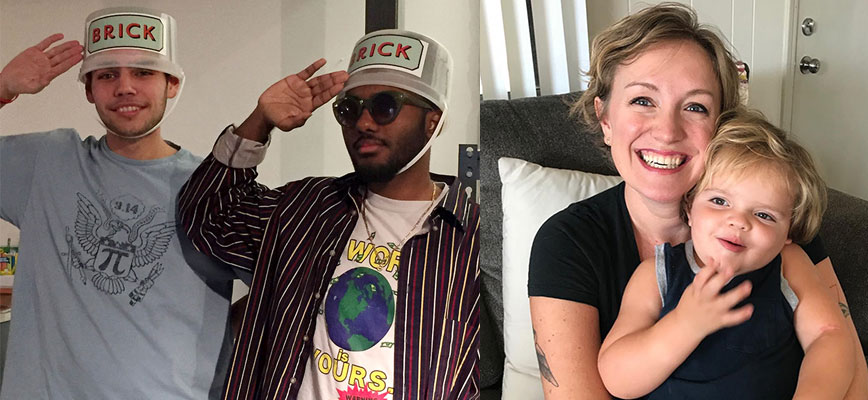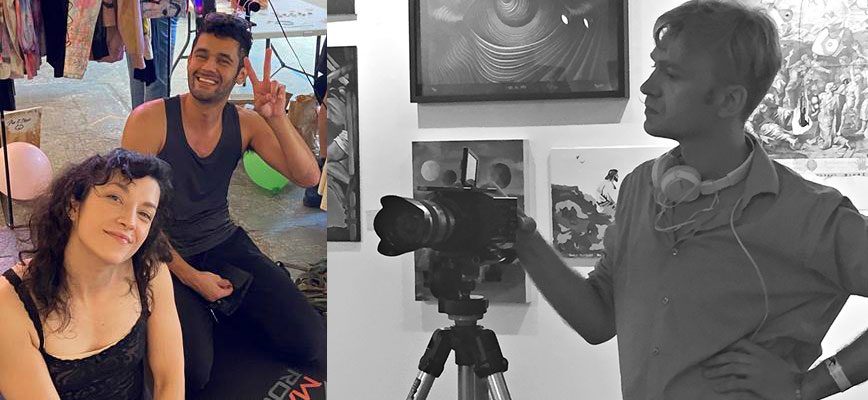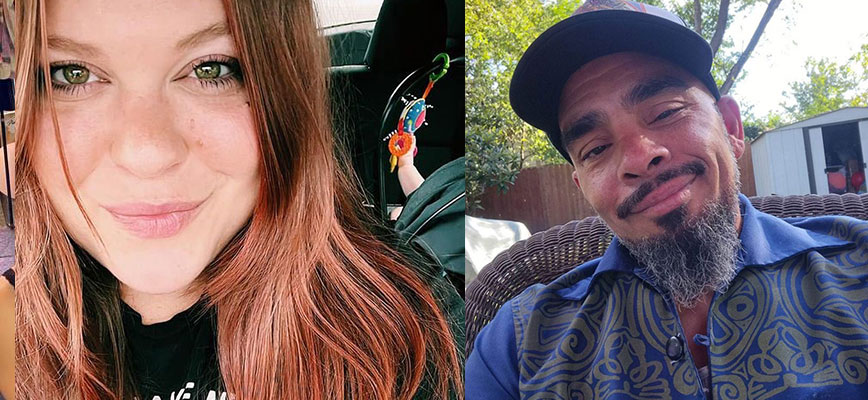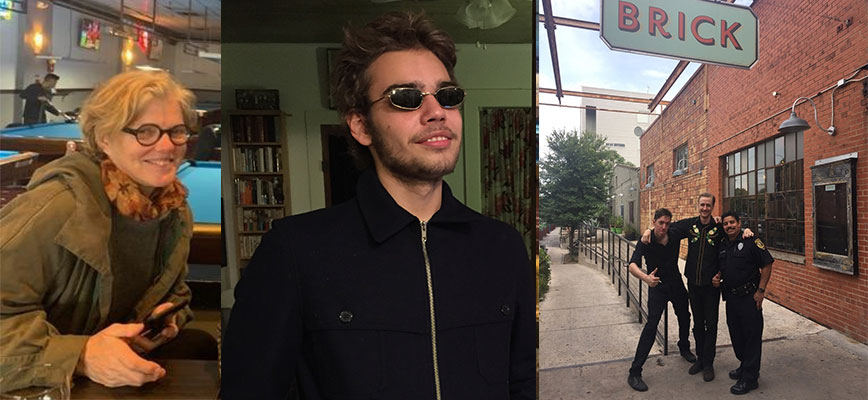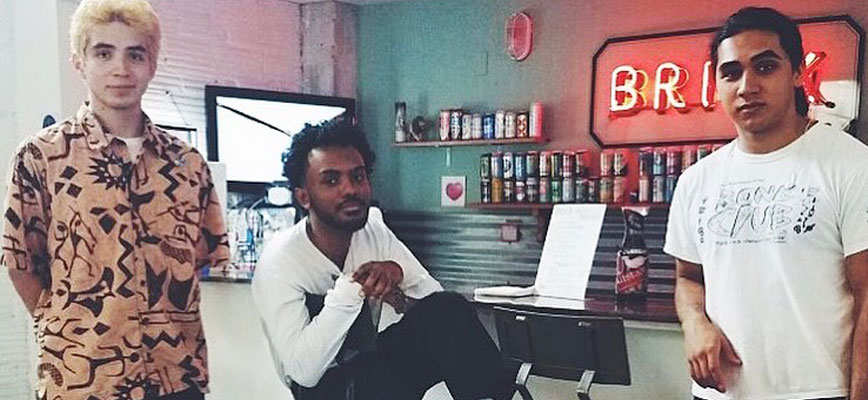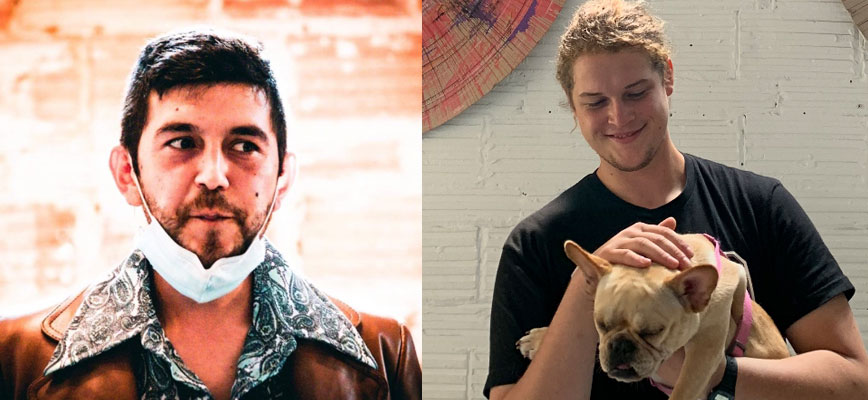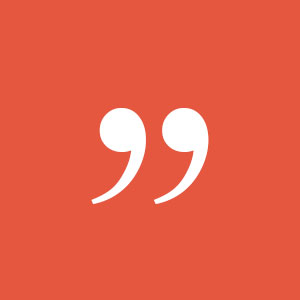 "This wonderful space is essential to the success of countless artists, vendors, and non-profits in our city. Driven by their mission to serve the community, owner Elizabeth Ciarfeo has opened her heart to the community and given hundreds of local creators, artists, and entrepreneurs an affordable space to exhibit their creations, making Brick a platform for community connection, education, and collaboration."
Visit Our Calendar to See Upcoming Events!