Brick is the perfect place for your next event with affordable, no surprises pricing!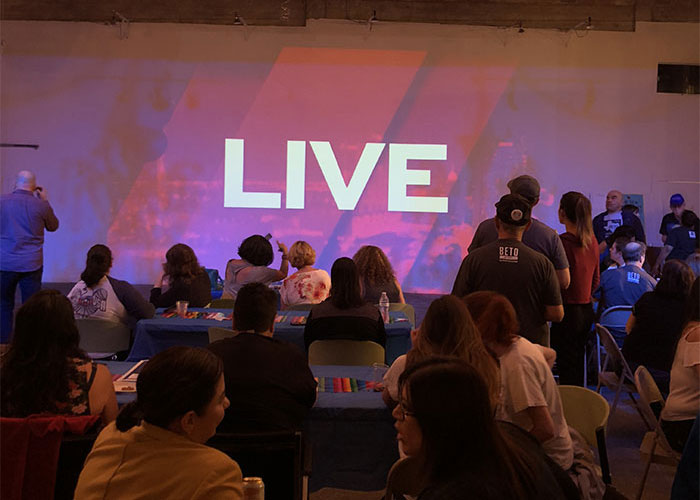 Corporate at Brick
For weekday corporate mixers, you won't find a better value than the Brick. Our venue offers that perfect unwind with a few cocktails and do a little networking. Perfect for evening sales presentations, chamber events, or just your monthly meet & greet! We'll provide the bar at very reasonable rates, you bring your clients.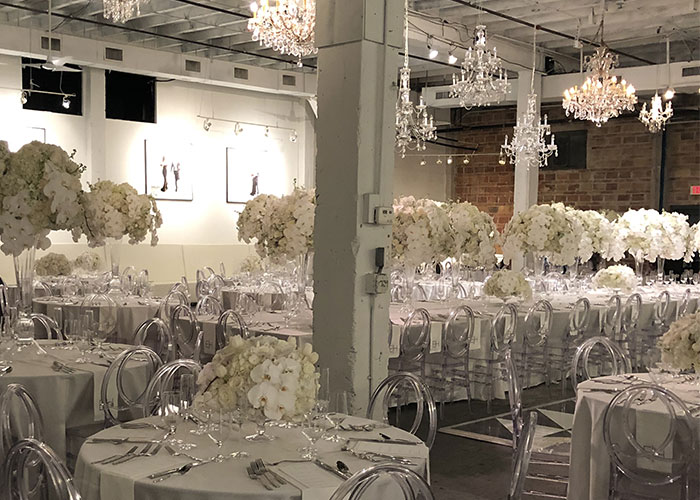 Weddings at Brick
Brides with a flair for urban fun, love this unique venue! Nestled in the middle of Blue Star Arts Complex, the Brick offers a baroque style of architecture that will stimulate your senses. We are your blank canvas where your ideas and vision will come alive. Walking into the main venue, you will be immediately drawn to our two, 80-year-old German chandeliers as the centerpiece of the room.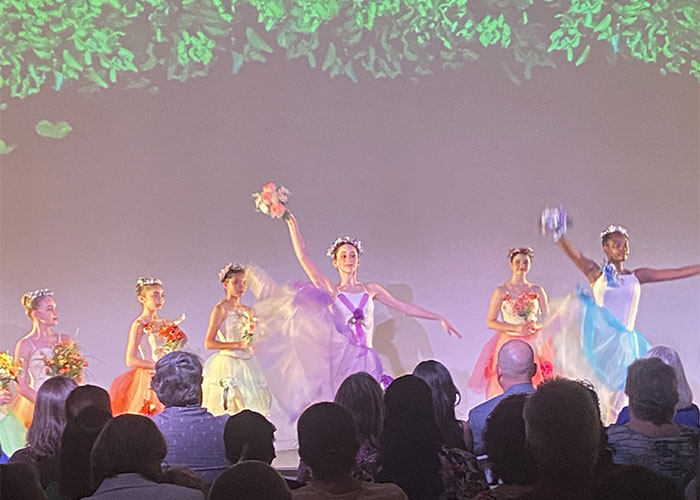 Non-Profit at Brick
With Cube Projects we have the resources and ability to offer non-profit groups extremely discounted or sometimes "no-charge" opportunities for rental of Brick. Our core mission for Cube Projects at Brick is to continue to provide services, space and technology to artists, musicians, chefs, designers, video art, film makers and arts entrepreneurs.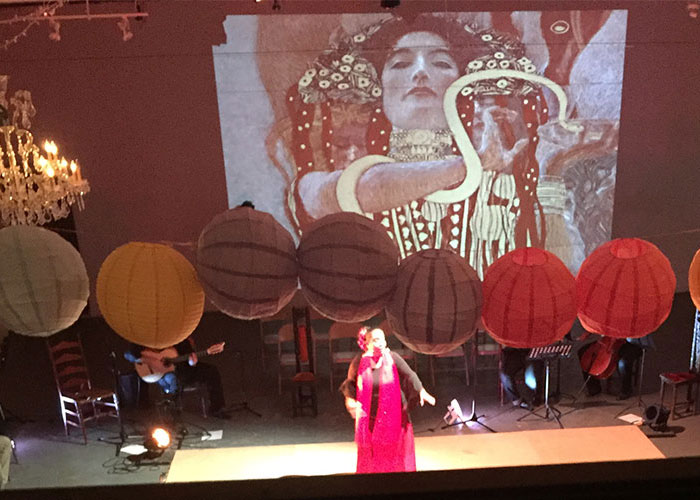 Arts & Entertainment
From live performances of all types, to private & public concerts, as well as art shows, educational seminars and much more. The Brick prides itself on being the center of all things Arts & Entertainment. We love supporting the local artists. Let us know what your idea is and let's see if we can help you create a successful event.
THE BRICK AT BLUE STAR
Our Event Rates
For Artist Run or Non-Profit Events – Call us to discuss rates – 210-265-6072
Basic Rates: 50% deposit (non-refundable) is required to reserve the date.
Friday – $5,000
Saturday – $6,500
Rentals Sunday -Thursday $2000 – $2500
Over 10 hours – you will be billed at the hourly rate (+ $180-$320 per hour)
Overnight rate changes to hourly rate after 12 hours of use
Comfortable capacity up to 275 guests
Limited guest parking onsite
Call us to confirm availability and rate – 210-265-6072
Rental fee contract is for a 6-hour event — arrangements may be made for set up hours and/or accommodations can be made for day prior setups (fees may apply)
Additional charges may apply during holidays and special circumstances.
THE EXTRAS
Things You Need to Know
SPACE: Main Room – 3,400 square feet
Capacity 299 people • 250 with tables and chairs
WHAT'S INCLUDED
The basic rate includes use of the lobby, main warehouse space, staging room, projection booth and bathrooms.
This also includes the use of the sofas, side tables, lamps, chandeliers and drapes.
WIFI
Projectors
PA / Sound System
Ice Machine
WHAT'S NOT INCLUDED
This is a space rental contract only – Event coordinator, caterer, florist, decorator, tables, chairs, linens, DJ/band, photographer, security are your responsibility.
Security for door with alcohol consumption is also required one guard per 100 guests.  Limited guest parking onsite.
Security and Valet Services are available for the event for an additional negotiated price.
More Info
We are an open food catering facility.
ALL BEER, WINE AND BUBBLY MUST BE ORDERED AND/OR PURCHASED THROUGH BRICK BAR.
All other alcohol must always be in your control and other fees apply.
The basic rate is for a 6 – hour event. All aspects of your event from set up to clean up need to take place within this time frame. If additional time is needed, extra hours can be added.  Negotiable
Must leave building in the condition you arrived.
CHECK AVAILABILITY
How Can We Help?