answers to important questions about event space rental at the brick
F.A.Q.
The indoor gallery at Brick is best for large and small scale, exhibits, live performances, studio sessions, workshops, classes, rehearsals, film/photo shoots, film screenings, art merchant markets, pop up food and chef events. Incubator programs are offered to emerging and transitioning artists to help jump start their careers and/or take their art and business in another direction.
How many events occur at the same time?
Only 1 – Your event, your space for the entire day (or two days if you book a setup day).
Are there different rates for different nights of the week?
Yes. Our busiest night is Saturday and those dates do fill up fast.  Send us the details about your event and we can look at open dates and help you secure a date that works best for you.
Can I have my ceremony at the Brick?
Yes. Our space is extremely versatile.  There are many options for ceremony & reception all within our beautiful venue.
Is there outdoor space?
Yes. There is a limited amount of outdoor space.  Ideal for mingling, drinks, just adding a little more versatility to the overall layout.
Are there certain vendors that I have to work with?
No. You can bring in your own vendors. If you are looking for suggestions, we have great resources and can offer packages which include turn-key services.
Will the Caterer have a place to setup?
Yes. We offer a versatile prep kitchen for the caterer.
What about alcohol?
We are properly licensed to sell you beer and wine. Those items must be purchased through us. Don't worry our rates are very reasonable. 
How late can our party go?
Ideally we would like to see things end at Midnight. This will give you time for tear-down and clean-up.
What other charges are there?
You will need security. Per TABC rules, if alcohol is being served then one security guard is required for every 100 guests.
What is your payment policy and deposit requirements?
To reserve your date, we require a 50% deposit. (non-refundable if event is canceled and we are unable to rebook the venue). Your final balance is due 30 days prior to your event, plus we do ask for a $500 refundable security deposit. We will work with you on installment plans.
Do you offer a venue coordinator?
Yes. We offer several packages that include a venue Coordinator who will ensure that the facilities are open for the vendors to set-up as well as to answer questions regarding utilities, access and egress. In addition our venue coordinator can provide you with turn-key packages of rentals, catering, floral and more. We provide you many choices for your planning.
How are rentals/catering brought in?
We have very easy access for your vendors. With a large delivery door, vendors love working with us for the convenience of the space.
A couple of examples of how we help artists and entrepreneurs
We contribute to the emerging music industry forming in our city. Many new musicians showcase their music in our venue and leave with recordings and videos of their work to help kick start their careers.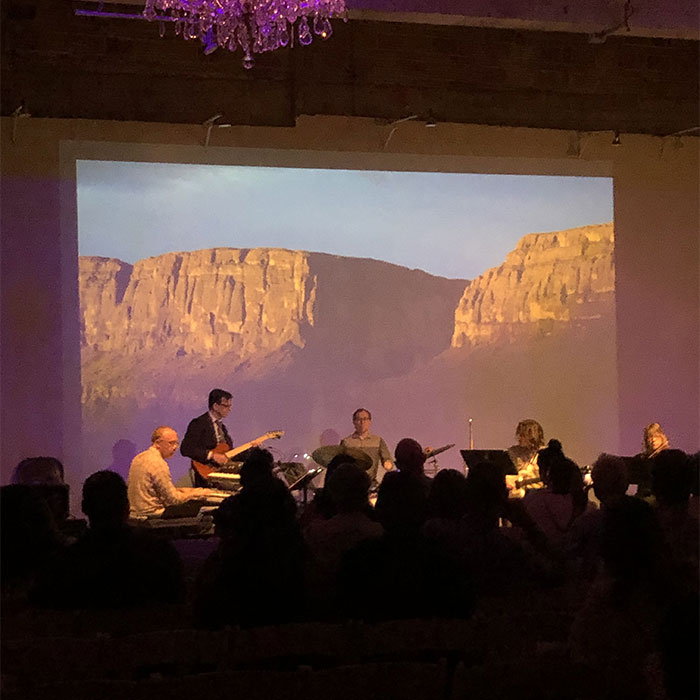 In one of our chef incubator programs, we helped a local chef by hosting seven pop up food events so the kitchen could test recipes and work out the metrics with pricing and timing of the 'kitchen-to-table' process – they served over 800 people.  This restaurant   duo has since gone on to open several extremely successful restaurants in our city.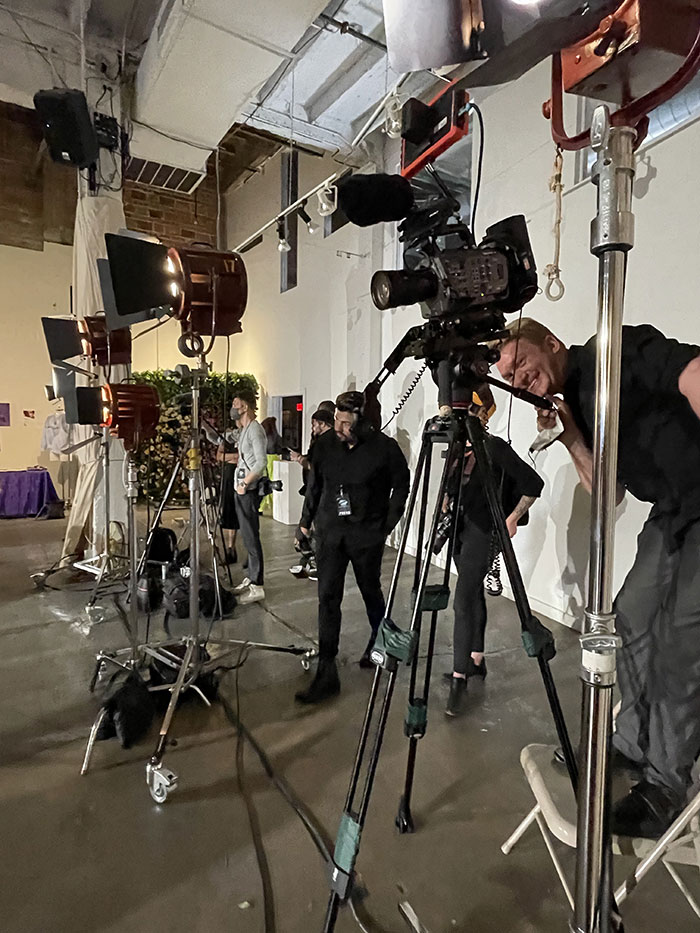 OUR MISSION
Our mission is to continue to provide services and space to the artist community along with supporting our micro entrepreneurs – which both help to feed into and improve the creative capital in our city.  Our arts and craft merchants have pumped millions of dollars back into the downtown and near downtown economies through sales of their artwork and products since 2014.  (The artists keep 100% of the income from the sale of their work, so they too can start to build their own business income)
To get an idea what type of events Brick hosts visit our facebook page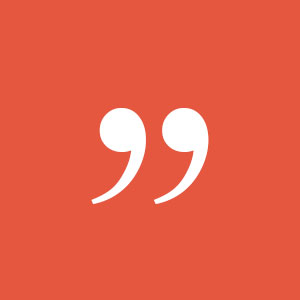 "The amount of people I've met and opportunities I've been awarded because of Brick has had a profound impact on my creative life. Through Brick, I was able to organize a unique event based on sound art, which is something I've always wanted to bring to San Antonio."
Visit Our Calendar to See Upcoming Events!