We'd Love to Hear from You
Contact Us
We'd love to hear about your next event and answer questions you might have.
Connect
Brick at Blue Star Arts Complex – an event space, and art bar at Blue Star… right next to King William.
Brick hosts special events, eclectic markets, food pop ups, live music and more. Beer and wine bar open 7 days a week.
Open Hours
Sat: 2 – 11pm
Sun: 12 – 11pm
Mon: 5 – 11pm
Tue: 5 – 11pm
Wed: 5 – 11pm
Thu: 5 – 11pm
Fri: 5 – 11pm
Contact
We'd love to help you plan your next event. Please contact Elizabeth Ciarfeo, your venue coordinator and curator. Elizabeth can provide answers to all your questions as well as packages for turn-key events.
Elizabeth Ciarfeo
(210) 422-4841 or Contact Us
108 Blue Star
San Antonio, TX 78204
LOCATED IN THE HISTORIC KING WILLIAM NEIGHBORHOOD
Get Directions
CHECK AVAILABILITY
How Can We Help?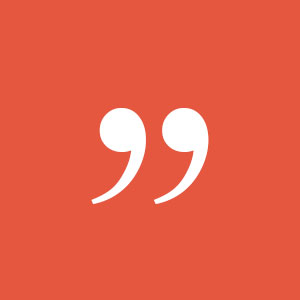 "I feel that everything about my experience with Brick was extremely professional yet also very personal.  In the two weeks I was there I witnessed the interaction with other artists of every level and was so impressed at the respect that is shown to whomever walks in their space. The artistic vibe of all of the employees at Brick has been an inspiration"